When all their needs are met and your expectations are exceeded, it's Harmony.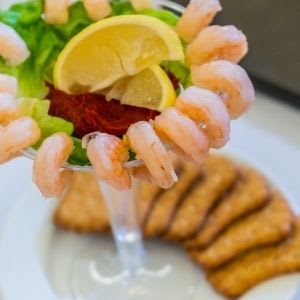 Great Dining
Everyone knows that eating well is important for a healthy lifestyle, but enjoying great dining is also one of the most enjoyable parts of your day. Harmony gives you the balance of healthy, chef-prepared options just for you to enjoy with friends and family.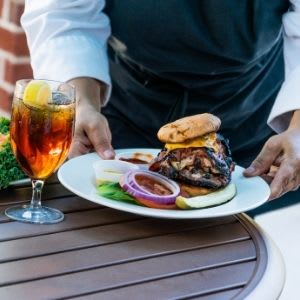 Dining Options for Everyone
We set the bar high with our all-encompassing dining preferences. This includes our restaurant-style dining room, pub, and bistro. Our meal delivery service gives you that indulgent "room service" feel whenever you would like to stay in.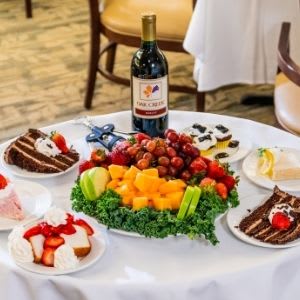 Exceeding Expectations
Wherever you choose to dine, Harmony offers many choices. Crandall Dieticians' menu helps craft a balanced nutritional menu that supports your health goals. A la carte menu provides you with additional options including comfort foods and community signature menu items. Fresh, locally sourced menu items are always being served.