Reflections - 5 Key Components
Reflections is a Family Focused Art and Music Centered Memory Care Program that engages the resident's present-day experiences while stimulating positive memories through therapeutic visual and tactile aids. We partner with each resident's family to create their individual life story profile - a process for collecting and sharing the resident's life history, preferences, routines and habits. This discovery process influences how the resident will engage with each component of the Reflections Program.
Harmony's Reflections program focuses on meaningful social engagement. The two marquis programs of Reflections are our Echoes in Time Art Program and Rhythms Music Program. "Music and Art combined create opportunities for residents to experience enhanced communication and self-expression." Self-expression stimulates and activates the brain improving quality of life. It is important that the resident feels secure and safe. Through interactions our staff members help the resident feel not just safe, but needed. We work to interact in ways that help the resident feel engaged and have a sense of belonging, providing dignity and preservation of life skills. 
"The Reflections Dining Services Program is designed to maximize socialization while enhancing each resident's dining experience." – Jeff Gruber, RN, CDP Regional Director of Clinical Services. The Reflections Dining Services creates independence while providing personalized support where needed. Our social dining model creates a warm and welcoming atmosphere with music, and attractive place settings to welcome each resident for dining. Creating and maintaining independence in dining services is a key focus. Peruse our sample menu and join us for brunch or a special event at Harmony.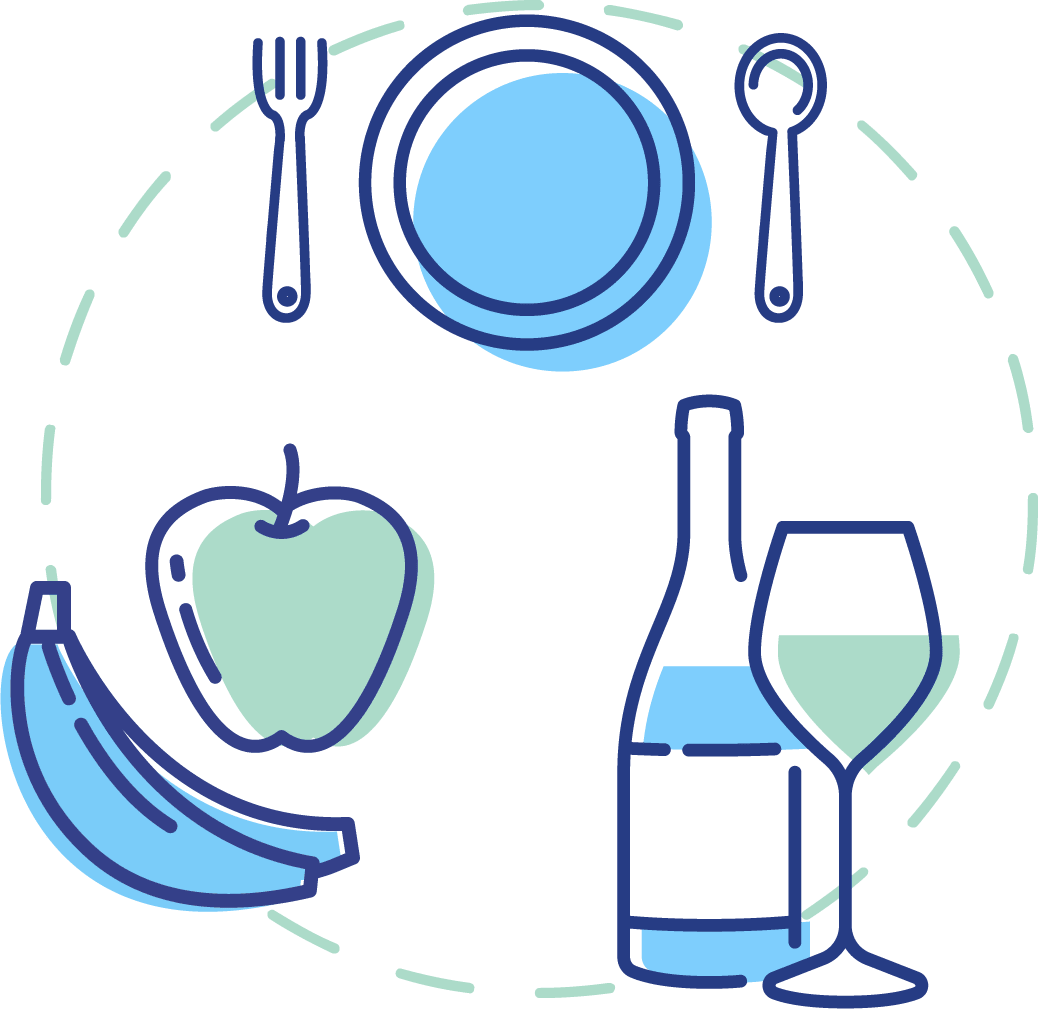 Memory Care at Harmony Senior Services