Here at Harmony Senior Services, we love to highlight our residents and associates. Take a look at who was featured throughout our communities during the month of September.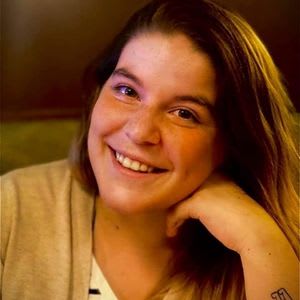 New Life Enrichment Director - Kayla Costello
Kayla grew up as an army child and traveled to many states and countries. She made Tennessee her home and met her husband soon after she started attending college in Nashville. She has been leading activities for five years now, two of those years with Harmony. She cannot wait to make everyone feel welcome and at home. 
Associate of the Month - Sonny Pacheco
Sonny went to school at Texas Lutheran University, where he played football and received his BS in Kinesiology. Prior to Harmony, he worked in prospect recruitment, group exercise, and coaching. He has been at Harmony as our Program Coordinator since August.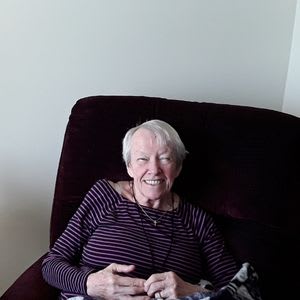 Resident of the Month - Ann Blattel
Ann was born and raised in a small mining town in Pennsylvania where her father worked in the mines and her mother worked in a factory. After graduating high school, Ann worked in the banking field. Ann met her husband, who moved from Germany, while working at a bank. The two married in 1957 and raised one beautiful daughter while living in New Jersey. She enjoys traveling, singing in the choir, and sewing. Since moving to Harmony, she has enjoyed bingo, social gatherings, and the other residents.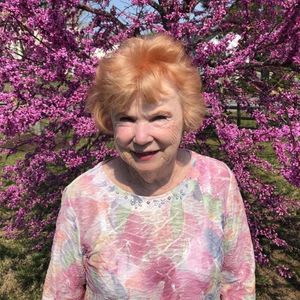 Resident of the Month - Maryella Reed
Maryella was born and raised in Newcastle, PA, where she met her future husband, Fred, during her freshman year in high school. After graduating, they married and raised three children together. Fred worked for the government and she opened her own business called Stretch & Sew where she taught sewing classes and sold knit fabrics. She also taught Sunday school, bible studies, and sang in the choir for her church. Later, they retired in Fredericksburg, VA, and moved into our community in 2018. She stays active in sewing, singing, and gardening. She always has a kind word, a smile, or a hand to lend.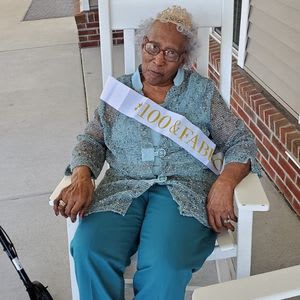 Resident of the Month - Bernice Barnes
Bernice has been a part of the Harmony family since 2019. She is from St. Pauls and spent her young life working at her father's cleaning business. She was married to her husband, William, for 42 years. She loves the fellowship of the residents and the staff at Harmony. She is most thankful for her great health and her many blessings. She turned 101 years old this month!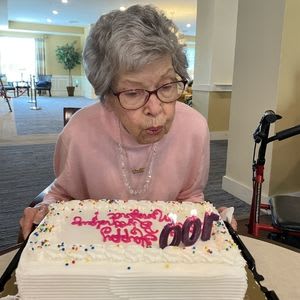 Resident of the Month - Marge Kube
Wash your face with cold water and think young- this is the advice Marge offers for anyone wishing to reach 100. This summer, she celebrated her 100th birthday with her friends, cake, and lots of candles. She was married to her husband, George, for 31 years. He served in the Navy and she volunteered at the Red Cross while also raising two daughters, Loretta and Cathy. She enjoys singing and making others laugh.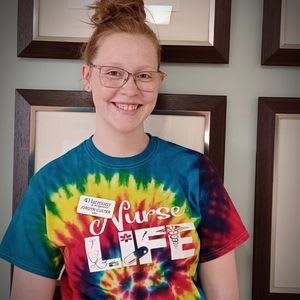 Associate of the Month - Jordyn Custer
Jordyn has been with Harmony since 2019. She started her career at Harmony as a CNA, but has since graduated with her nursing degree. She loves helping her community and making people feel better. 
New Director of Nursing - Laura Underwood
Laura was born and raised in Shelbyville, TN. She graduated Magna Cum Laude with her Associate of Science in Nursing. She then got her Bachelor of Science degree in Nursing from Western Governor's University. She has a background in cardiac and hospice nursing. She is honored to move up to the Director of Nursing role and serve the greatest generation. In her spare time, you can find her spending time with her sons and learning photography.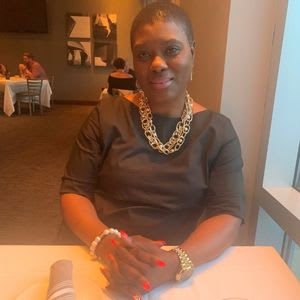 New Business Office Manager - Mamie Kah 
Mamie has been in healthcare for over 20 years. She is the youngest of 18 children and enjoys spending the holidays with all of her big brothers and sisters. She has two children of her own- her son, Warren, who is studying at UNC Greensboro, and her daughter, Chasity, who is serving as a Lieutenant in the Army. She also has two grandchildren, Jordyn and Casey. After taking care of her aging parents she developed a passion for a career in senior living. She is a licensed Assisted Living Administrator, Certified Med Tech, and has an extensive background in senior living administration. She is now attending Limestone University pursuing her Bachelors's in Social Work. Her hobbies include singing, shopping, traveling, and spending quality time with her family. She is also a member of the Eastern Star Sisters and the Ladies of the Red Hat Society. She looks forward to serving the residents with her Harmony Heart.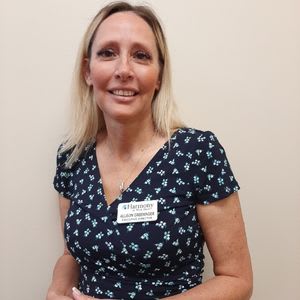 New Executive Director - Allison Greeninger 
Allison would like to thank everyone for their support in her new role as Executive Director here at Harmony. She looks forward to continuing to build relationships with all the residents and associates. Her door is always open.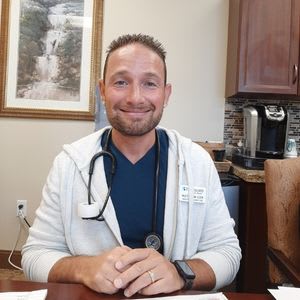 New Healthcare Director - Matthew Cox
Matt recently accepted the position of Healthcare Director at Harmony. He has put together an exceptional staff who adore and respect the residents. He can also always be counted on for a good laugh. 
New Business Office Manager - Lauren Sweitzer
Lauren has a BA in Health Science and an MBA. In her spare time, you can find her enjoying the beach, traveling, and reading true crime novels. Say hi the next time you pass the front office and welcome her to the family.