An important part of feeling confident in your senior living decision is the ability to age-in-place. Our flexible options and multiple care levels enable us to respond to changing abilities and needs.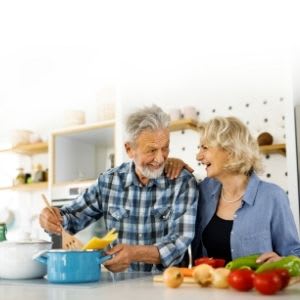 Familiarity Between All Levels of Care
At Harmony Senior Services we offer Independent Living, Assisted Living, and Memory Care all under one roof. Our continuum of care offers you consistency with our wonderful associates. You will have the same Executive Director, Dining, Programming, Billing, and compassionate Care associates. Regardless of your current care level, the same familiar faces you know and trust will always be there to offer you exceptional care and service. All of our apartments are designed with the same aesthetics, comparable square footage, and finishes that allow you to feel like home in each stage of care.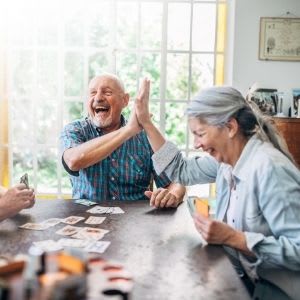 Customized to Meet Your Needs
Our licensed healthcare professionals conduct assessments to determine the best fit and benefits of Independent Living with supported care or Assisted Living. We work with you and your family to create a personalized care plan.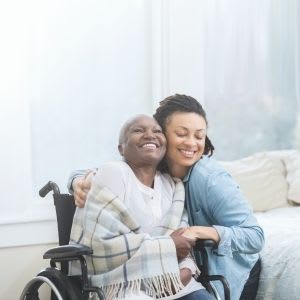 Maximum Quality of Life
We ensure the quality of life, maximize independence and peace of mind for the family in each of our care levels. We cater to the whole person, meeting such needs as assistance with medications, scheduling healthcare appointments, or offering a friendly escort to meals and activities.