Here at Harmony Senior Services, we love to highlight our residents and associates. Take a look at who was featured throughout our communities during the month of January.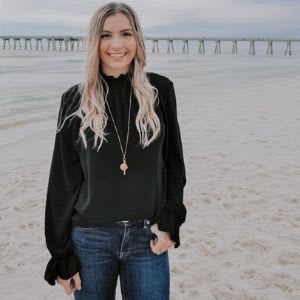 New Director of Sales & Marketing - Rain Compton
Rain loves serving families in times of need and giving someone a home that makes them feel comfortable. She enjoys the outdoors, fitness, and coffee. She is the oldest of nine siblings and is a big 49ers fan. She is super excited to be with Harmony at Bellevue and looks forward to meeting everyone. 
New Executive Director - Laura Rumley
Laura started working in Assisted Living facilities in 2007. One of her biggest accomplishments is seeing her former managers run successful communities of their own. She grew up in Vermont and went to college in Michigan. She enjoys spending time on the boat with her husband and daughter. She looks forward to meeting everyone at Harmony.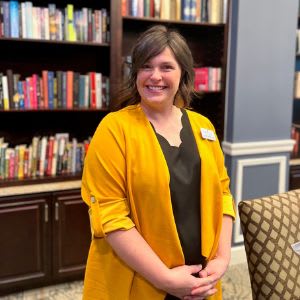 New Director of Sales & Marketing - Judy Perdue
Judy's background is in social work. She has worked in a variety of settings, including the Department of Social Services, the Area Agency on Aging, home health, skilled nursing, and Assisted Living. She also volunteers for Meals on Wheels. She has been married for 15 years and has three beautiful daughters. She looks forward to meeting everyone at Harmony.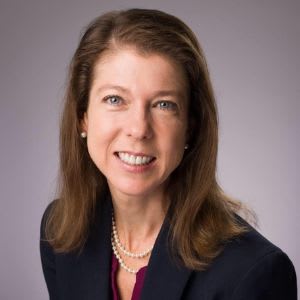 New Executive Director - Lynn Irvine
Lynn brings 10 years of experience as an Executive Director, and 20 years of experience in the industry. She has a passion to serve and wants to ensure the residents at Harmony to have the best quality of life possible. In her free time, she enjoys outdoor events, cycling, and offshore fishing.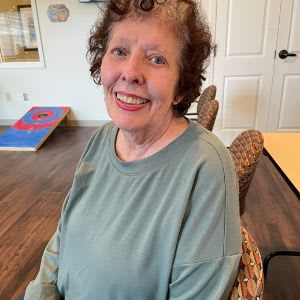 Resident of the Month - Sara Claytor
Sara grew up in Littleton, NC. After graduating high school she went on to earn her Bachelor's Degree and two Master's Degrees, in English and Speech Communications. Throughout her life, she taught middle school, high school, and night classes. She loves to write poetry and even has published books, her most well-known being "Waiting on Unknown Roads." At Harmony, she loves to play bingo, cornhole, balloon volleyball, and socializing with her friends. 
Harmony at Roanoke Assisted Living
New Executive Director - Anna Gring 
Anna lives in Roanoke with her husband, daughter, and three dogs. She has been in the healthcare industry since graduating from Virginia Commonwealth University in 2006. Her passion is caring for people and making sure everyone is having a great day. In her free time, she spends time with her family on the lake. If you haven't had a chance to meet Anna yet, stop by her office and say hello.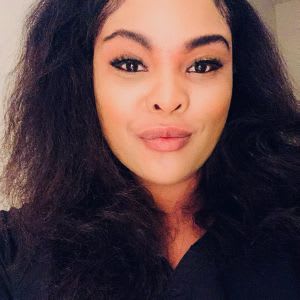 Harmony at Roanoke Memory Care
New Healthcare Director - Tiffany Ayers 
Tiffany has the experience and education to provide positive leadership and navigate the ever-changing healthcare environment.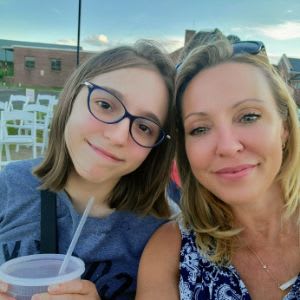 New Director of Sales & Marketing - Jennifer Terry 
Jennifer brings over 20 years of experience working within the senior living industry. She has served as the Director of Sales & Marketing for skilled nursing, hospice, Memory Care, and Assisted Living. She brings not only a warm smile and loving heart to the community but also her dedication and passion for helping seniors. She lives with her 15-year-old daughter, Liliana, and they enjoy exploring the city together.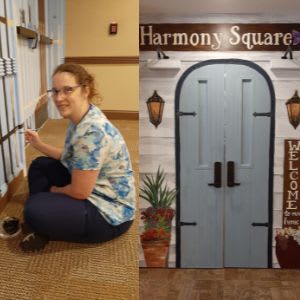 Associate of the Month - Heather Hennessy
Thank you to our very own Heather, who harnessed her incredible artistic talents to paint this masterpiece over the doors leading to Harmony Square. When she is not expressing herself with painting, she is a full-time MedTech in our Personal Care community.